Fruit Loops (Rainbow) Soap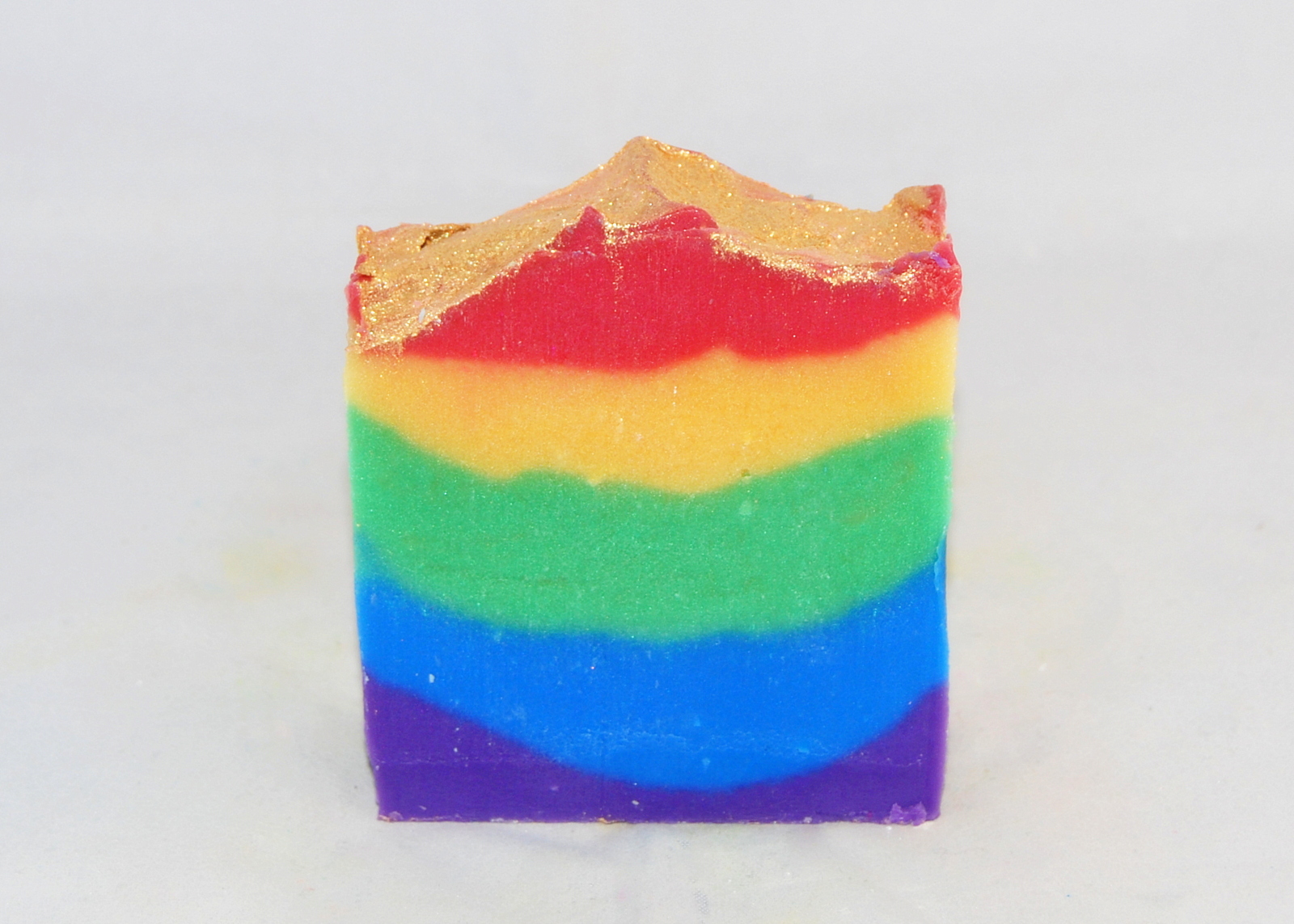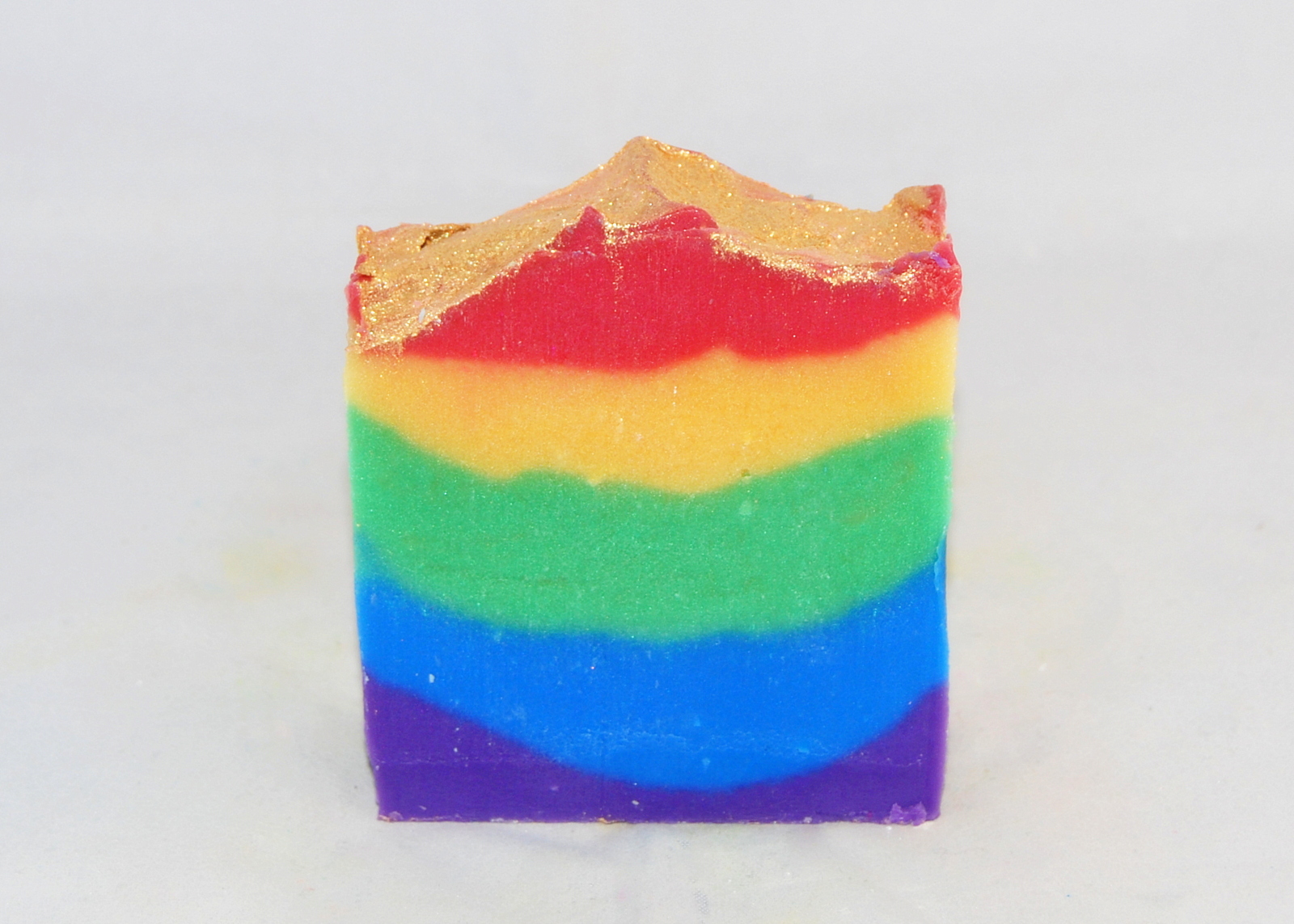 Fruit Loops (Rainbow) Soap
Fragrance: This will leaving you feeling nostalgic as you reminisce of your favorite childhood cereal, fruit loops. Compare this fragrance with the flavor of the Fruit flavored rings cereal. Your children will love it and you will too! This fruit loops fragrance begins with top notes of lemon rinds, lime, and grapefruit; middle notes of lemongrass, lily, and verbena; and base notes of vanilla sugar.
About: Moisturizing organic Olive Oil, organic Coconut Oil, and organic and sustainable palm oil makes our bars ultra-hydrating to skin!
Size: 6 oz
To Use: Under water, rub between palms, allowing lather to build up for a moisturizing, creamy lather. If you feel bars are too big to hold in palm, cut in half and use in two places or save one half for later!
Ingredients: Water, Organic Coconut Water, Organic Sustainable Palm Oil, Organic Olive Oil, Sodium Hydroxide, Organic Castor Oil, Phthalate free fragrance, Skin-Safe Mica Colorant